A Hero Among Many Heroes...My Nephew Firefighter Hector L. Tirado, Jr.
page4
Hector in Italy.....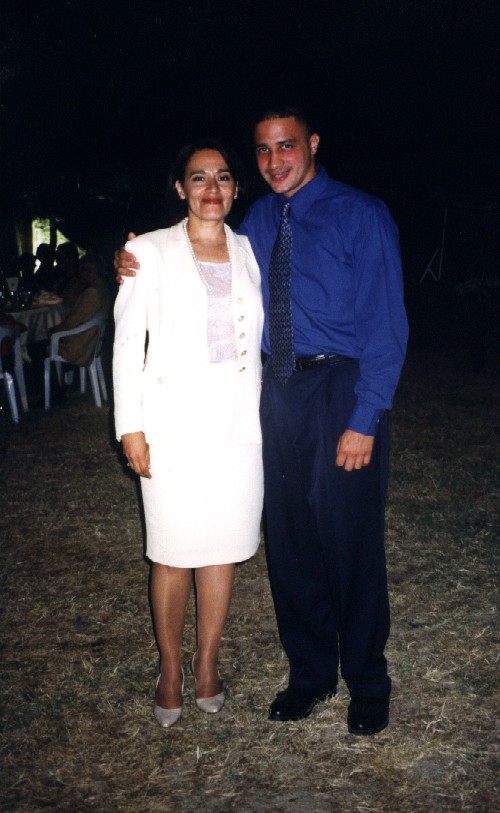 This is Hector and his paternal aunt Angie while in Florence, Italy for his cousin Celena's (Angie's daughter) wedding. Both Angie and Hector were very close.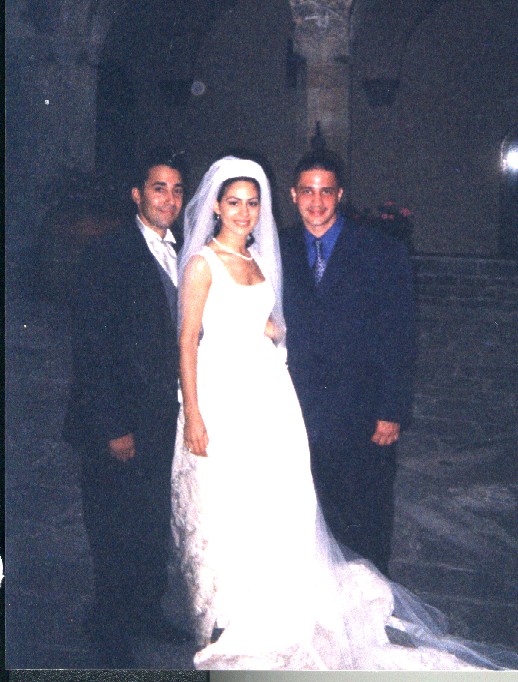 These are cousin David, Celena and Hector in Italy...They had such a great time they talked about their experience constanly!